Things to Do before Changing WordPress Theme
You're wondering how to change WordPress theme? Or in other words, how to change the WordPress theme without losing content that you've worked so hard for?
If you are switching your WordPress theme to a WordPress custom theme, there are certain steps you should take to ensure the process goes effortless, and that you don't erase any important information.
Within this WordPress list, we'll outline the most important things you need to perform before changing to your custom WordPress website design. Moving to a different theme is a crucial decision that every webmaster has to make at least every couple of years.
Of course, you'll need to choose the reasons why you're changing, and then select the right theme to meet your requirements. Whether it comes from a theme shop or even top WordPress website design in the USA. After you've selected the theme you wish to switch to, you must follow the guidelines following to be sure you do not lose information or data throughout the process.
13 Things You Need to Do before Changing WordPress Theme
1. Make Note of Any WordPress Theme Customizations
Certain WordPress website owners modify the appearance of their WordPress themes, by adding code-snippets to the theme's files. Code snippets are an ideal way to include additional features to your site that aren't included in the theme that comes with it.
If you're adding the snippets directly to your theme's files, it's possible to get lost in the shuffle. If you're the web designer who made these changes, make sure to go through your theme's current files and take note of the new programming that's added.
To add code snippets to your site to site soon, we suggest using a specific site plugin or code snippets plug-in. So, you'll be able to retain the snippets even if you switch themes later.
2. Get Current WordPress Theme Performance Metrics
Before you change to a WordPress custom theme it is important to check the loading speed of your current website and performance. This allows you to compare any variations in the time it takes to load your website after switching themes.
Because WordPress performance and speed play crucial roles in the user experience as well as WordPress SEO, you have to make sure that the new theme is more efficient than the one you're currently using.
3. Make Note of Current Theme Sidebars and Widget Areas
Sidebars can be used to add various widgets on your websites such as the forms for registering your newsletter via email, social media buttons, popular posts, and much more.
Because each custom WordPress website design has its sections for widgets. Your widgets could be able to suddenly move or disappear from your website when you change themes.
This is why it's crucial to keep track of the widgets you're using on your WordPress sidebars, as well as other widget areas on your website before switching themes. It's easy to duplicate the widgets after changing themes.
If you've made any modifications to your shortcodes or custom code, ensure that you copy the code and save it to a safe location to be able to utilize it when you upgrade your theme.
4. Copy Existing WordPress Tracking Codes
Many users will include the tracking code for analytics directly to the theme's files. Certain WordPress themes permit you to include tracking codes directly to the theme's options panel.
It's common to ignore these crucial tracking codes. Make sure you copy all your web tracking codes you're using to track analytics, advertisements, and so on so that you can include them on your new site.
5. Backup Your Current WordPress Website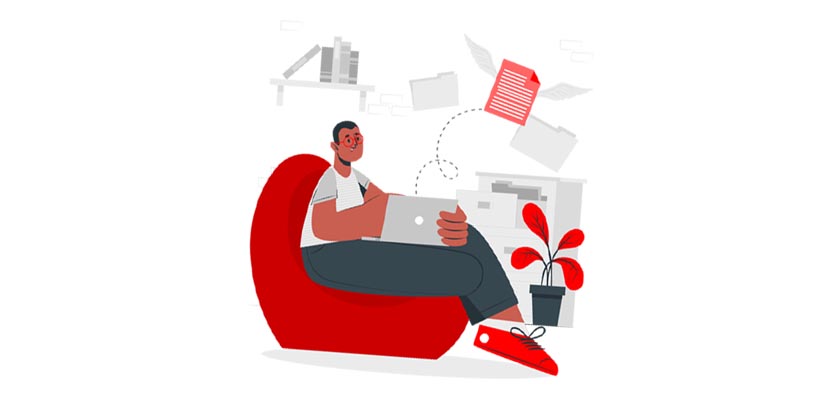 It's always recommended to backup your website regularly. Before changing your theme you must back up your website's posts and pages, as well as media, plugins, and databases.
The most efficient method to accomplish this is to use a WordPress backup plugin that creates an entire backup of your website. This will ensure that you can easily restore your site if something occurs when switching themes.
6. Put Your WordPress Site into Maintenance Mode
If you are making changes to your website it is an ideal practice to place your site in maintenance mode. Maintenance mode allows you to provide a friendly and user-friendly message to your site's visitors.
This will prevent users from seeing your website during a half-finished construction. For this, we suggest using the SeedProd plugin. It's the most effective drag-and-drop WordPress page builder that is used by more than 1 million websites.
It allows you to easily design customized Maintenance mode-based pages and landing pages page 404/coming soon and much more.
Read More: How to Make a WordPress Website in 2022
7. Test All Functionality and Installed WordPress Plugins
When you've got a brand new WordPress custom theme installed it is important to make sure that you are using the same features as before and ensure that the plugins you have previously installed will work with your new theme.
Start by adding the code snippets you copied from your previous WordPress themes files. After that, you can spend time playing around with the features on your website driven by WordPress plugins.
8. Test New WordPress Theme Across Browsers and Devices
Tests for cross-browser compatibility can aid you in ensuring that your website is optimized across different sizes of screens, browser operating systems, and mobile devices.
A majority of your visitors will likely make use of Google Chrome to visit your WordPress blog. But other browsers such as Firefox, Microsoft Edge, Safari, and many more are utilized by millions of users around the world.
If your website does not function properly with one of those browsers You're missing out on the traffic and visitors. You can make use of various cross-browser testing tools to test the way your website appears across various devices and browsers.
9. Delete WordPress Plugins You No Longer Need
Certain WordPress themes automatically install plugins before installing the theme. Certain of them could be useful, but there are times, you'll not require them.
Simply visit the Plugins section and click Search for Plugins that are installed to determine the plugins that your theme has included. any new plugins. It's also a good moment to review the entire list of plugins to determine if any plugins are worth eliminating.
10. Get feedback from the visitors.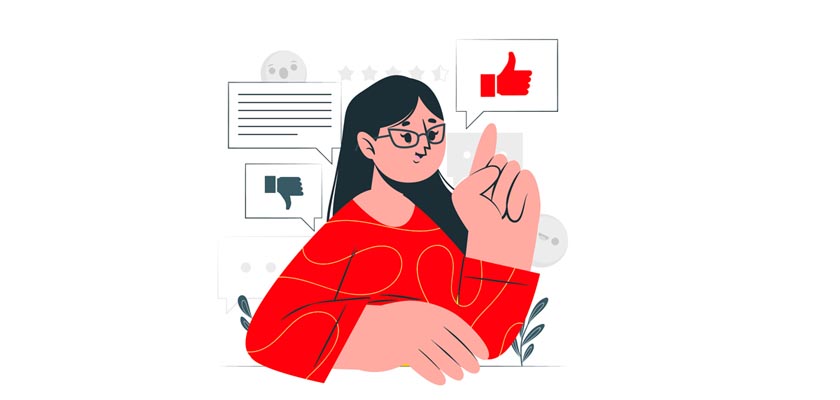 If you notice that visitors are not having a good time using the new theme improve the theme according to their comments. Maybe a new theme might be a better idea. The primary aspect a website requires is traffic, therefore taking note of feedback from visitors is vital to keep your audience interested. The good news is that WordPress offers a wide range of themes that you can choose from.
11. Update RSS Feeds.
If the website being updated has subscribers and they update your RSS feeds with the updated theme will ensure that those who have subscribed will be updated when new posts are posted on the website. Inviting users to sign up for an additional RSS feed to maintain their subscription is usually a way of losing certain subscribers. Automate these changes to keep the subscriber base.
12. Make sure that the site's revenue is maintained.
A lot of webmasters depend on Adsense advertisements to generate revenue for their sites. Adding the code to the new theme will ensure that the website continues to earn money. One of the first adjustments to make when you install the new theme is to add this code and link advertisements with the new website in a visually appealing way.
This ensures that ads are functional, active, and appealing in the new design from the time the new theme is launched. Webmasters who fail to take this crucial step could lose a portion of revenue from their website up to the point that the matter is resolved.
13. Keep statistics and other information.
Analytics help webmasters optimize their sites for the type of user that visits them. Analytics data could be utilized to determine the source of traffic and which pages users prefer, the length of time they stay on the website, and more. This information can be used to keep adding content to the site that will be beneficial to visitors.
Make sure that you incorporate the analytics code into the new theme to ensure that this information continues to be accessible. Knowing the behavior of site visitors can give valuable insight on how to increase interest, how to attract visitors, and how to enhance the site shortly.