WordPress 5.7.2 Security Updates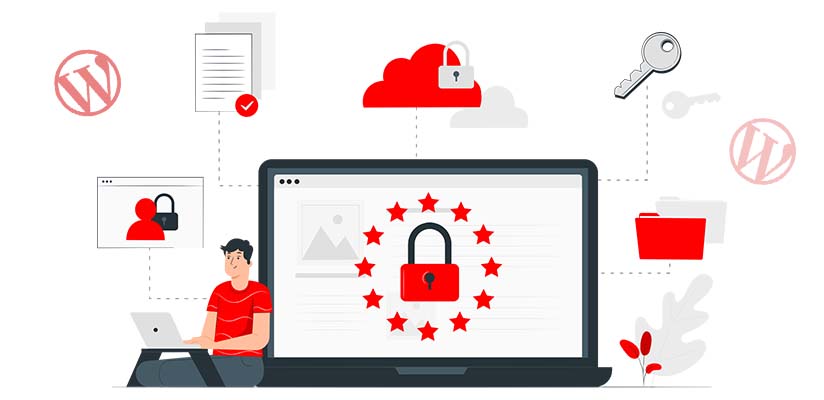 With the recent WordPress 5.7.2 security release, the developers have fixed one major security issue and help who are looking for a secure WordPress website development. Usually, you are recommended to update to the latest WordPress version as soon as there is an update for WordPress core files. However, whenever there is a new security update, it is almost necessary to update your website. In this case, you have to update the WordPress 5.7.2 security release as soon as possible.
It is worth mentioning that WordPress 5.7.2 may have a short cycle compared to other WordPress releases. However, there are already expectations about version 5.8, which will have major updates and features.
In this article, we would like to talk about WordPress 5.7.2 security release and WordPress 5.7.2 download. Stay with us and learn what this WordPress update is about and how someone may use this vulnerability against your WordPress website and cause damage to the core files or even steal confidential data.
WordPress 5.7.2 Security Release
So, what is WordPress 5.7.2 about? What have WordPress developers fixed in this update to improve their WordPress website development? There has been one major security issue with WordPress that's been around since version 3.7. to be exact, the WordPress 5.7.2 update includes fixes to Object Injection in PHPMailer. The vulnerability was in the CVE-2020-36326 identifier, which was similar to CVE-2018-19296, which was patched a while ago.
Many articles are written about Object Injection vulnerabilities and why you should always follow WordPress security forums to remain up-to-date about any security leaks that WordPress may have. Object Injection is no game-breaker, but still, any security vulnerability must be taken seriously. Object Injection security breaches require a POP Chain in order to cause any serious damage to the website, which needs an additional software/plugin to be installed on the website of the victim.
As mentioned, there has to be a POP Chain on the website, and even if there are, there are still a few security levels that a potential hacker needs to bypass before causing any damage to your website. Although, let's not forget that if anyone can gain access and control PHPMailer, they may be able to inject a PHP object that could be lethal.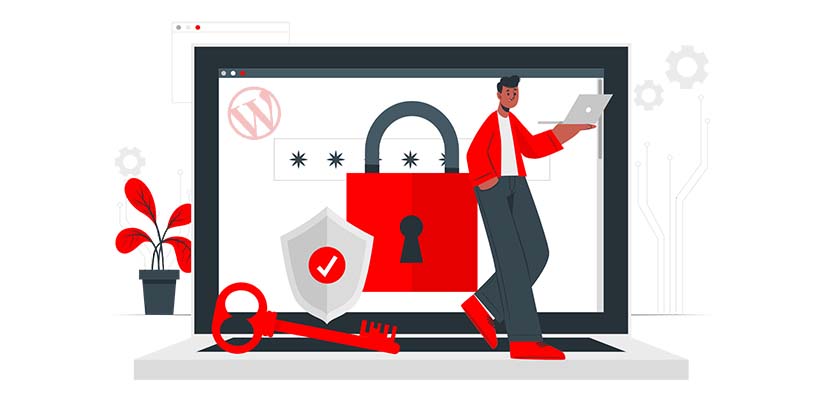 With the test that security experts and developers have conducted in WordPress forums, it is worth mentioning that a lot of factors need to be considered to fully exploit this vulnerability. For example, there has to be another vulnerable plugin installed on the website and a vulnerable magic method.
Once again, this security issue may not be as big as you would have thought it to be. But as you probably know, there are over 50000 thousands of WordPress plugins on the WordPress repository, and if any of them has any vulnerability that is somewhat connected with the vulnerability that was fixed in the latest WordPress version, and God forbid if you have such plugins installed on your WordPress website an experienced attacker can cause serious damage to your website and you may not even notice the hacker unless you have some sort of security plugins installed on the website that is regularly searching for any injections, malware, etc.
Therefore, we highly recommend that you update the WordPress 5.7.2 security release before it's too late. There are numerous places that you can download and update to WordPress 5.7.2. But keep in mind, you need to make sure that the site that you are downloading the version is either official or legitimate. Otherwise, it could potentially have some sort of malware that may cause more security concerns for your website. At the bottom of this article, we will put a link to WordPress 5.7.2 download.
Conclusion
In this article, we discussed the WordPress 5.7.2 security updates. In this update, WordPress and community developers have helped fix the Object Injection vulnerability in PHPMailer that has been in WordPress for some time now. A PHPMAiler is considered to be a feature that WordPress uses to send an email. This vulnerability alone isn't powerful enough to cause any damage to your website or potentially steal some data. However, suppose any weak plugins installed on your WordPress website, with the combination of the vulnerabilities that some plugins may have. In that case, an attacker could cause some serious damage to your website. Thus, we highly recommend updating your WordPress whenever there is a security update. Additionally, download WordPress 5.7.2 or WordPress's latest versions either from the official WordPress website or legitimate WordPress forums and blogs run by WordPress lovers worldwide.