Custom Web Development vs WordPress – Which Is Better?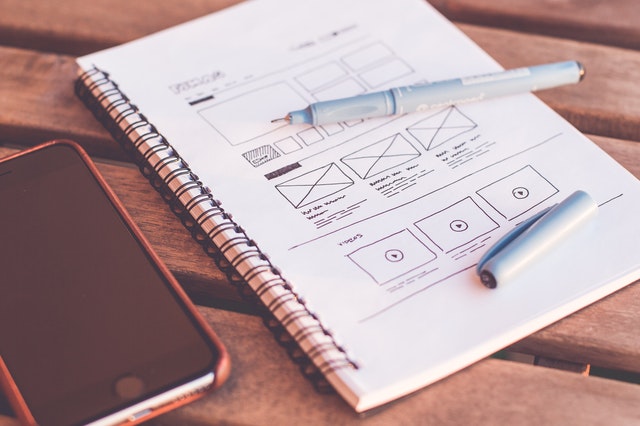 Whether you've just started your new business or you've launched it for many years, finally, you'll decide to bring it online or update your website design.
There is often a conflict between choosing a custom website design or WordPress website design when it comes to website development.
After you thoroughly analyzed all the pros and cons of these two kinds of designing procedures,
You'd better choose the one which fits your business size, budget, and other primary needs of your business.
In the following, we will discuss the difference between WordPress website development and custom website development.
Pros of WordPress Web Development
Budget-friendly
Designing your website using WordPress saves you money. There are multiple themes with a high price range that allows you to choose your favorite one with the best price. Even if you need to customize your WordPress template, you can afford it at a low price.
You can choose among hundreds of pre-built and easy-to-use templates that help you build any type of website for different industries in just a few minutes or hours.
Time-friendly
Creating your website using the WordPress platform will take you less time than building a website from scratch. WordPress CMS has already developed the basis of a website, and you just need to choose your favorite design and create content.
Even for a fully customized website, you can have your website or web application ready 5x faster using WordPress.
High Security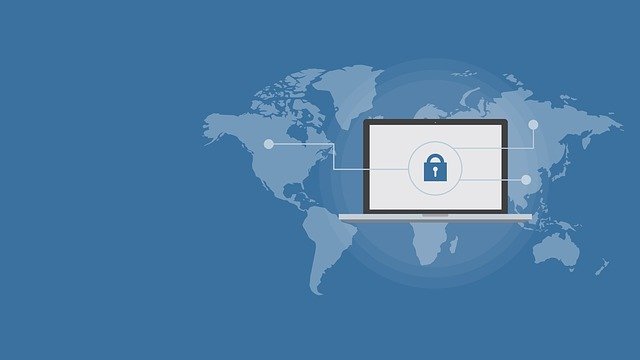 WordPress can provide you with a secure platform. A large community of developers is working on the WordPress platform to find any security gaps and provide new solutions. You can secure your WordPress by downloading and installing new versions released by WordPress for free.
SEO-friendly
WordPress has an SEO-Friendly development. You can also take care of your website search engine ranking by installing SEO plugins designed to help you optimize your content and data. Some of these plugins will tell you how you can optimize your website and what updates your site needs.
Responsive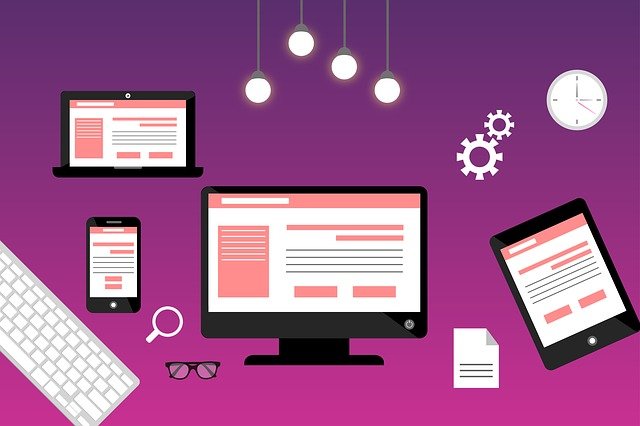 WordPress has many responsive themes that enable your website to be user friendly and effective on mobile devices, tablets, and PCs. These themes allow users to have a great experience while visiting your site on any device.
Cons of WordPress Web Development
Difficult to Customize
You may find your favorite theme while it needs to be customized according to your preferences. In this situation, you require an experienced WordPress web developer to apply your considered changes. Our WordPress experts and web developers in Rackset can help you with this in order to experience a trendy, intuitive, and customized WordPress website design.
Requiring Frequent Updates
Building your website based on the WordPress platform may require you to install multiple plugins.
You need to maintain your WordPress website, so every plugin you've installed on your platform should be updated as a new version of each of them has been released. Remember that our support tech can update all of your WordPress website's components safely and in a timely manner.
Pros of Custom Website Development
Unique Web Design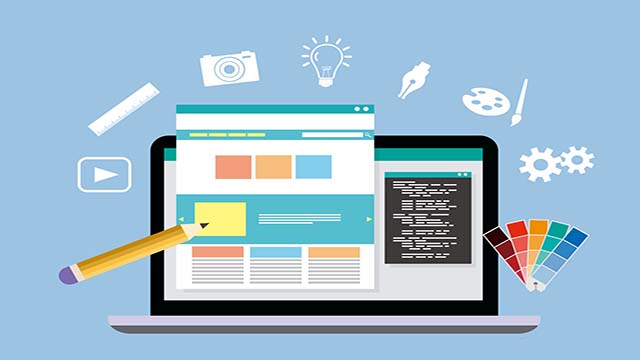 A custom website design enables you to create a completely unique website. There are no barriers to personalize your website. Any functionalities or features can be added to your custom web design in order to make it different from other websites.
Grow Your Branding
A custom-built website can introduce your company's brand by a unique web design that helps you grow your business visibility through many competitors.
Cons of Custom Website Development
Time Consuming
Choosing custom web development is definitely a longer process than building your website using WordPress CMS. It could take a couple of months, which is too long to launch your website in no time.
Money Consuming
One of the main disadvantages of custom web development is its high price. Since you need a dedicated design, you have to pay a lot of money to apply whatever you want. Also, making any changes after finalizing the web design needs enough money to achieve the best result.
Limited Support
If you need any support to update your website or make any changes, you need to contact the web developer who has developed your website from scratch. Also, you can spend weeks looking for another website developer who can make changes to your website.
Conclusion
We've discussed the advantages and disadvantages of WordPress blog vs. website development in this article.
Both these website development methods have their pros and cons. We need to analyze them and choose the one which meets our needs.
Choosing between WordPress development vs. custom website development depends on your resources, budget, time, and many other essential factors.
Rackset has been providing Custom WordPress development services since 2010. We specialize in WordPress website development and can bring value to your business process.