Benefits of Outsourcing WordPress Development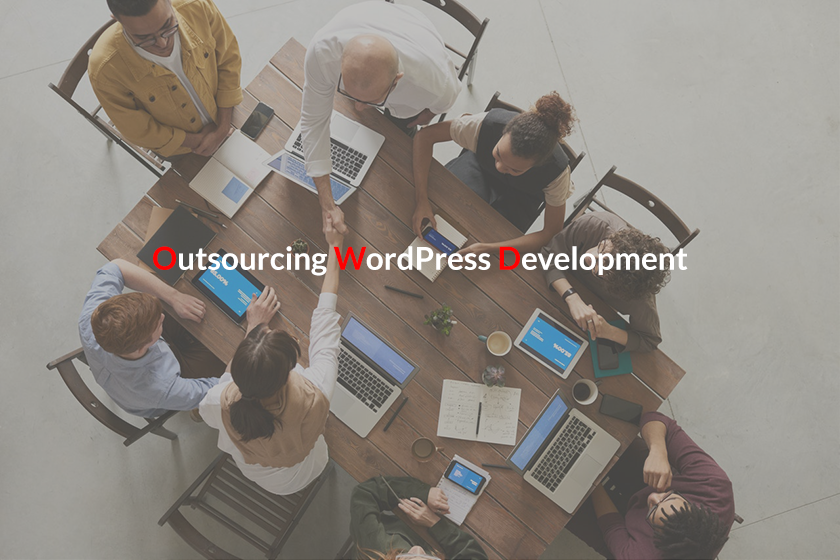 Using WordPress as a content management system (CMS) has been growing around the world, covering more than one-third of the world wide web. Considering WordPress website structure, its building blocks, and custom WordPress development, a vast quantity of work in the WordPress service sector revolves around its maintenance, development, and design. When it comes to business, outsourcing is seen as an integral part.
Currently, individuals and businesses are looking to outsource WordPress development. As outsourcing has become a strategic tool for WordPress design and development, so has its know-how. In this article, we'll cover different aspects of WordPress outsourcing by answering fundamental questions concerning the Whys? What? How? And Who?
What Outsourcing Means
Today, the concept of outsourcing is growing in popularity around the world. Outsourcing is a widespread practice in the information technology sector. As a recognized business practice, outsourcing means enlisting help from an external service provider to complete certain tasks. In other words, a third party can be hired to perform tasks or run certain projects.
WordPress being one of the most powerful platforms across the globe, has drawn third-party service providers to offer website development and design solutions. This has created a competitive, global market for WordPress outsourcing companies.
Reasons for Outsourcing WordPress Development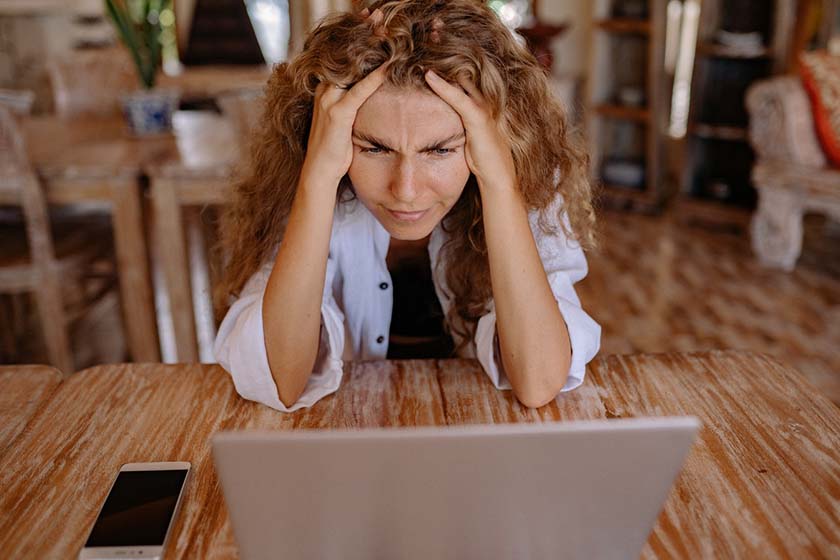 With all the hustle and bustle in the realm of CMS and professional WordPress design and development, new trends and directions are emerging by the minute. Nothing is more important in this light than finding answers to your questions and seeking practical ways to meet your needs. One of the key questions you might be wondering about outsourcing is "Why outsource WordPress development?"
Individuals and businesses are constantly looking for viable strategies to boost their productivity, efficiency, expertise, velocity, and, most importantly, profit margins. At the same time, they seek to lower the cost as much as possible.
Outsourcing can increase productivity and profit by relying on the expertise of WordPress development services to complete a particular task while you could use your resources and skills to target larger, more profitable projects. Why not develop your core competencies or focus on your creativity instead of doing the legwork? That means you can generate more profit by having another entity perform those dull tasks, such as converting PSD to PHP. Meanwhile, you can improve your marketing strategies, quality assurance, and grow your client relationship.
If you are looking to cut costs, outsourcing can be a huge help, especially when it's not possible to hire full-time or in-house WordPress professionals and high volumes of work are required to be done, especially if the workload varies.
As a professional, you might be looking for innovative, cutting-edge solutions and expertise which should be performed in a timely manner; outsourcing could do the trick. Imagine being able to skip a period of trial and error or struggling with the learning curve. You can enjoy a WordPress specialist's relevant expertise who knows the ins and outs of WordPress and can offer novel solutions and smooth out the process for you.
Time has always been an important issue in business and there are deadlines to be met. In order to approach this issue, you have to develop a smooth workflow and run certain projects in parallel. By outsourcing the work to the right team, you can save time, so you not only increase your pace but also your efficiency.
Who Should Outsource?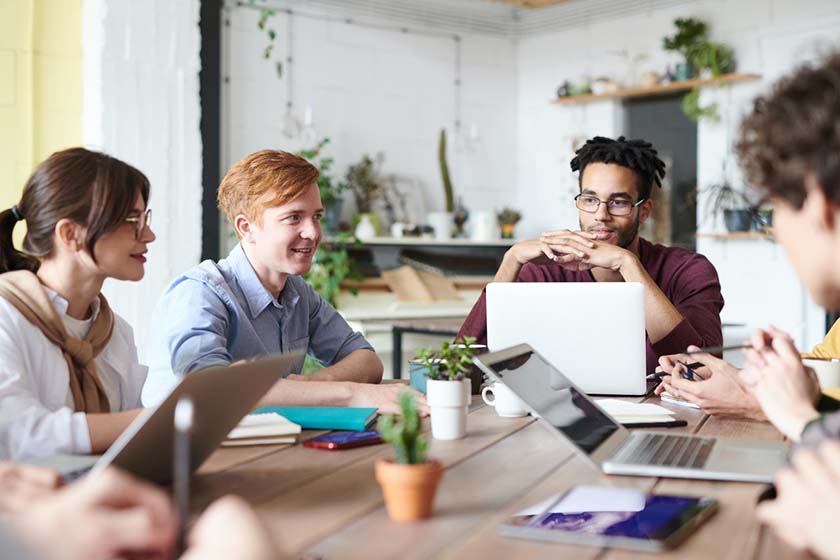 The next key question is, "Who should outsource?" Could a freelancer outsource WordPress development or design? Surely, you could ask for assistance as an agency, company, a freelancer, and even an end-user. An end-user might need a hand with customizing a WordPress theme, or perhaps an agency needs help to roll out a handful of sites. There might be a freelancer who just wants someone capable of answering the client's questions.
What Can be Outsourced?
Of course, you should have sufficient knowledge and skill about WordPress website development, but you don't have to manage everything single-handedly; you can get extra help. Here are some of the common tasks that can be outsourced.
WordPress Installation and Setup
Although WordPress set up and installation seems straightforward, but under certain circumstances, you may need to allocate the job, for instance, to save time and effort.
WordPress Customization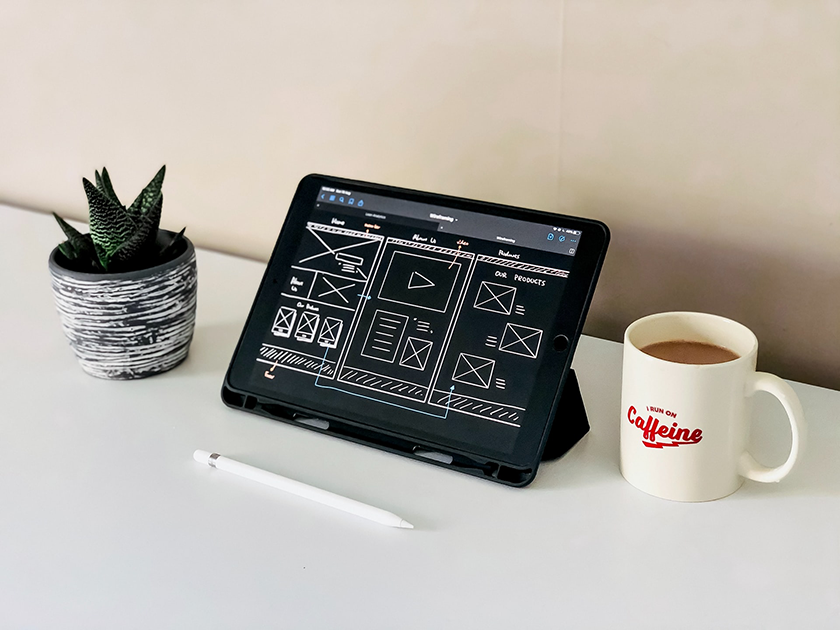 Custom WordPress Development: You may need custom functionalities that require advanced knowledge and skill. In that case, you can consider outsourcing. This may include setting up a custom WordPress multilingual plugin, WooCommerce customization, customized membership plugin or custom booking plugin, etc.
Theme Customization: One of the custom WordPress development, which is pretty much in demand, is theme customization. If you have a theme that you prefer, WordPress developers can build your site on that. You can request to modify your existing WordPress theme or customize any part of your theme, including menu, pages, etc.
Custom WordPress Design: Your WordPress site can be developed from your design files, especially if you are dealing with a demanding client who is looking for a unique WordPress design to present their brand.
WordPress Security Optimization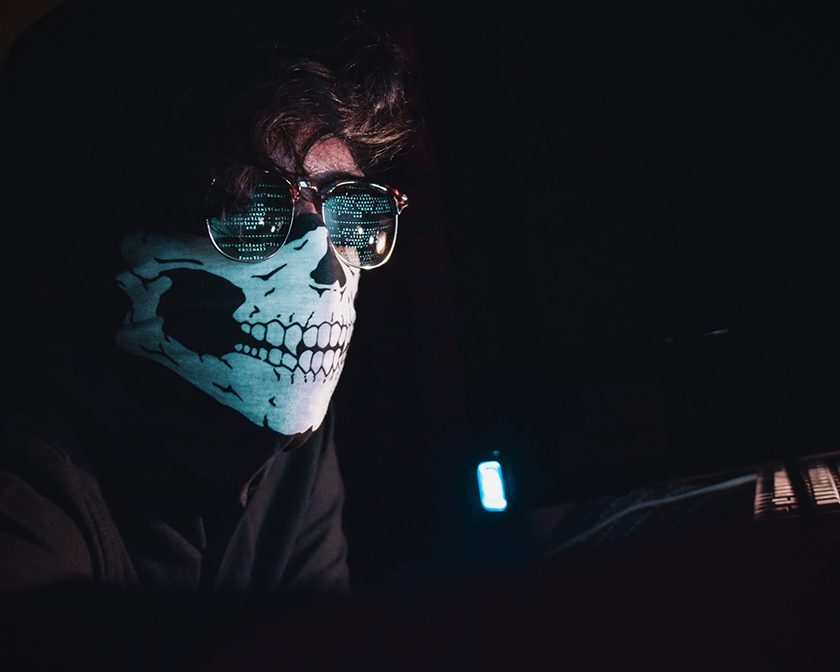 Although WordPress is a secure software, new threats are lurking around, and updates should be made regularly. So, it's practical to have someone secure your website and thoroughly test plugins since it deals with your website's health, performance, and data. Plus, it is one of those areas that requires a good amount of expertise and knowledge.
Converting to WordPress
This one is one of the most common outsourced tasks. You or your client has a website, and you want to convert it into WordPress; here, you can ask an expert to do it for you from start to finish.
WordPress Migration
Tasks such as server migration and content migration can be outsourced to expert development teams. They could assist you in moving websites to other hosts. Getting a helping hand with content migration means you can skip spending your time copy-pasting.
WordPress Maintenance and Support
Simple tasks such as answering a client's question might become a burden when you are dealing with expanding workloads. You can just have someone responding to your clients. Also, there are times when individuals or businesses allocate usual maintenance, such as updates to development teams.
How to Outsource WordPress Work?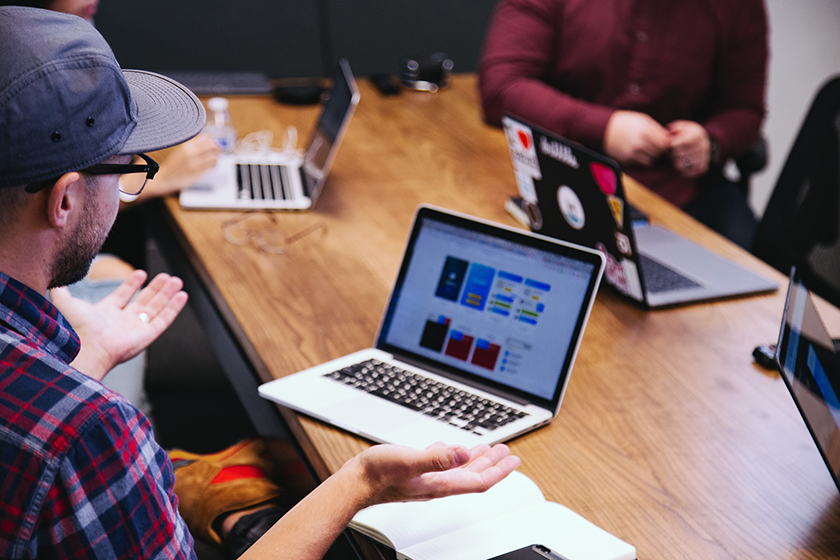 You have now figured out why you are outsourcing and what sort of tasks you are going to outsource. While you have set your goals, there are still challenges ahead of you. Remember to be specific and start small. The more specific you are, the better, so narrow it down:
"I want my menu to have a different look on mobile and desktop."
"I want to have a custom language selector for my multilingual website."
If outsourcing is new to you, then begin with small projects because it takes time for both parties to recognize each other's competencies and demands; there is a learning curve.
It's a good idea to specify your project's finer details such as timeline, scope, budget, material, etc., which also depends on what you want to outsource. For example, if you want a 'custom design,' you must prepare the design sample consisting of the specific features you are looking for and the brand guidelines.
Now the next step is to decide how you want to outsource the task and which path to take. There are two main types of services:
· Project-based
· Hiring a developer
You might prefer custom WordPress development as a standalone project or to rent out a skilled developer from a WordPress outsourcing company. You can also consider hiring a skilled freelancer as a full-time or part-time developer. Both options have their pros and cons. You can make your choice based on your time, money investment, and the type of task you want to outsource.
The other point worth considering is to opt for good communicators because communication paves the way for effective collaboration and creating a unique long-term partnership. Simply have a conversation to see if you are a good fit for each other. It's important to go for reliable partners, especially if you are planning to have a long-term collaboration. Check the service provider's credibility before starting a collaboration and make sure there is a written agreement, contract, or clear terms of service.
What Are White Label WordPress Development Services?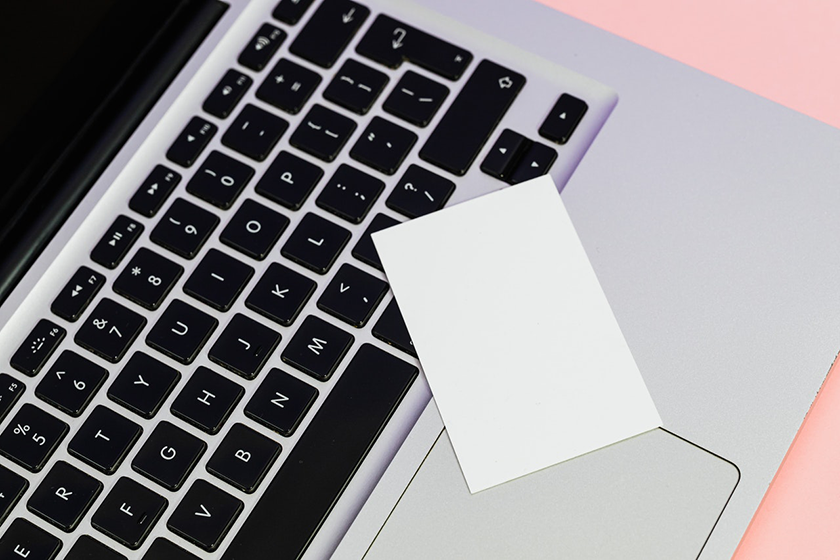 White labeling is when your brand appears on the final product or services, and your client is not generally aware that the project is done by a third-party WordPress development agency or freelance developers. White labeling is not limited to WordPress services. It is used in almost every industry.
White label services are rarely available for end-users. If you are a company or agency with a regular flow of projects and/or high volumes of WordPress business, then white label services are suitable for you. WordPress Web design company USA and development agencies who are overloaded in work and aren't ready to grow their in-house staff can benefit considerably from white label reselling.
You'll have the opportunity to access your own team of professional WordPress designers and developers who work on your projects. Both parties like to build long-term relationships and become partners.
Are you looking for your ideal team? As a professional WordPress design and development group, we have helped numerous WordPress Web design agencies in America and companies around the world achieve their goals through our services.
If you want to learn more about outsourcing or white label seller programs, don't hesitate and get in touch with our team today.