Windows 11 Release Date – Upgrades – New Features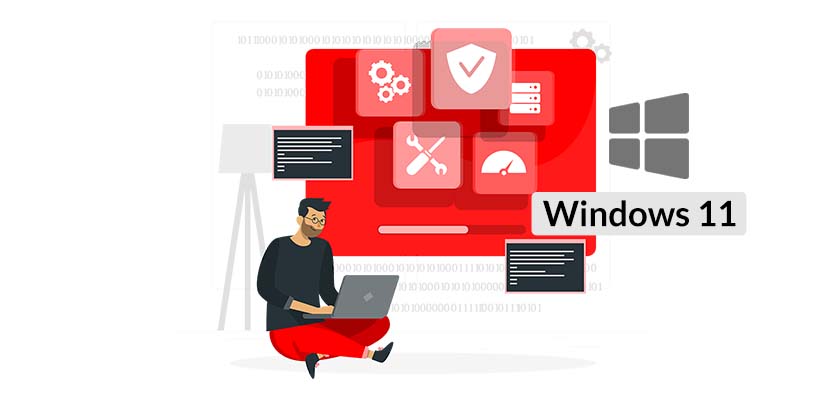 After being revealed during Microsoft's big event on June 24, Windows 11 is now officially available, sporting a fresh new appearance and offering a slew of new features.
The new update, which showcases the Fluent design language and other features, may also be checked out on the Insider channels, where it is available for download and use on computers that meet the minimum requirements.
There has also been a significant revamp of the Microsoft Store, which now allows you to utilize Android applications through the Amazon App Store, enabling you to get TikTok and other apps if you so choose.
Despite the fact that there are still more discoveries to be made with the latest Insider build and from what Microsoft is verifying with other suppliers and users, we're making every effort to keep this article up to date with everything about the windows 11 release date, Windows 11 features, etc.
There are many bug fixes and improvements in the latest insider version, which includes the return of the search bar to the start menu, improved multi-monitor support for the taskbar, and many other improvements.
Some uncertainty exists about the minimum specifications for Windows 11, mostly owing to the presence of a component known as the Trusted Platform Module (TPM), although Microsoft seems to be working into this.
While we await more confirmation from the business, here's all we know so far about Windows 11, including the release date, new features, and other important information.
Windows 11 Release Date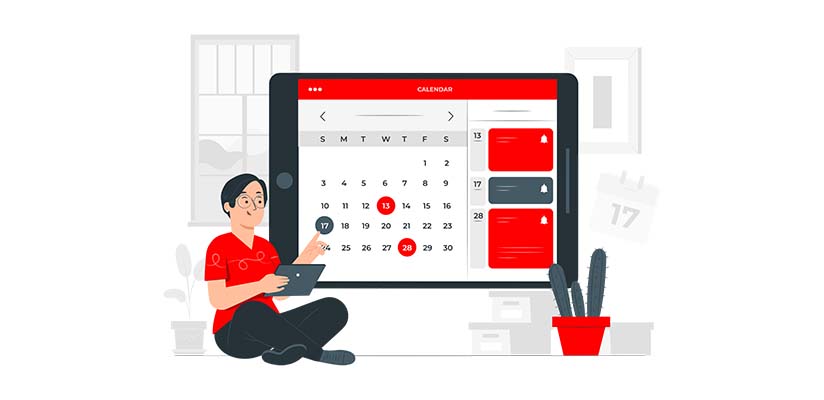 It seems as if Microsoft is teasing a Windows 11 release in October at this point in time. Countless screenshots have the date October 20 on them, along with comments expressing how many people are looking forward to "turning it up to 11 in October!"
Intel has also lately made mention of Windows 11 being the 'October 2021' upgrade, which means that October is the most probable date for the release of the operating system to the public.
However, it is possible that new laptops and PCs may be offered with Windows 11 pre-installed on them on or around this day. It is possible that those who are now using Windows 10 and wish to update may have to wait until 2022 for windows 11 upgrades.
There will also be an annual upgrade to the new operating system, similar to what Apple has done with its macOS operating system.
Even though Microsoft provided a program that enabled you to determine whether or not your desktop PC or laptop would be able to run Windows 11, it has now been shown to be flawed, producing incorrect results for devices that would have no difficulty running the updated operating system.
However, a new tool has been developed that provides far more specific information on whether or not you are qualified for PC.
How to Download Windows 11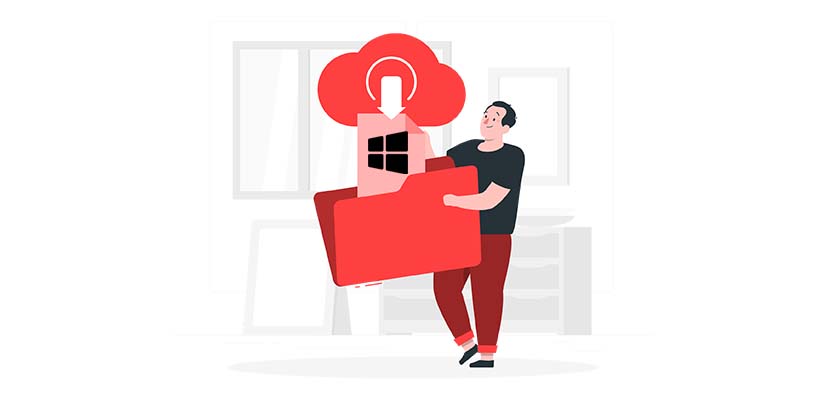 Microsoft has released a new test version for Windows Insiders on the development or beta channels, dubbed 22000.65 (KB5004745). We have a comprehensive tutorial on how to get Windows 11 here.
However, before you proceed, it is recommended that you check to see whether your computer has been registered in Microsoft's Insider Program, assuming it fulfills the criteria.
Moreover, please be advised that we recommend that you only use it on a PC that is not your primary computer for the time being since there are several minor problems.
Vendors such as Lenovo, in the meanwhile, have issued some advice to other customers who have computers running Windows 7 or above, stating that it may be possible to get a free update, but with a proviso.
For anyone having problems with Windows 11, there is also the option to go back to version 10 of Windows. This feature is present in the current Insider releases, but it can only be used within 10 days after Windows 11 updates; otherwise, a clean install of Windows 10 must be performed in order to upgrade to the latest version.
You can buy and download Windows 11 from 0fficial Microsoft download center when it becomes available.
Windows 11 System Requirements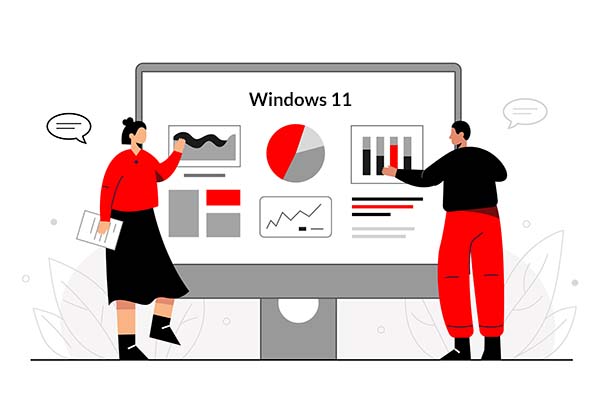 There has been a great deal of debate over whether devices are eligible for Windows 11 updates and upgrade. Others, regardless of whether or not they need to update their TPM, are just wondering whether they should consider upgrading their PC or laptop in the near future.
For the time being, Microsoft has released the Windows 11 system requirements, but they may change as the release date approaches and the firm takes comments into consideration.
So, the minimum specifications for Windows 11 are:
It must have at least two cores on a suitable 64-bit processor or system-on-chip (SoC), and it must run at 1 gigahertz (GHz) or faster. It must also have 4 gigabytes of RAM and 64 gigabytes of storage. Moreover,
• Trusted Platform Module 2.0
• Graphics card: DirectX 12 or later with WDDM 2.0 driver
• Display: 720p with 8-bit per color channel and at least a 9-inch diagonal
• TPM 2.0 (Trusted Platform Module 2.0)
• Internet access and a Microsoft account are required.
Having an active internet connection and a Microsoft Account is required for the initial, first-use configuration of the operating system, or switching out of Windows 11 Home in S-mode while using a device that is running the operating system.
Windows 11 Price
So, what is the Windows 11 price? Windows 11 will be a free update for existing Windows users – you'll need to be connected to the internet in order to download, install, and activate the Home version, and you'll need to have a Microsoft account to install it on or upgrade your PC or tablet. Windows 11 will be available in two versions: Home and Professional.
So far, Microsoft has released the hardware requirements for Windows 11, but there is some confusion about the TPM (Trusted Platform Module) and whether the company is pushing hard to increase the minimum threshold for devices that are eligible to be updated to the new version of the operating system.
While we have a helpful explanation for you that goes into more detail about TPM, hardware manufacturers may still sell new computers with Windows 11 that will not be required to meet this criterion.
Windows 11 Features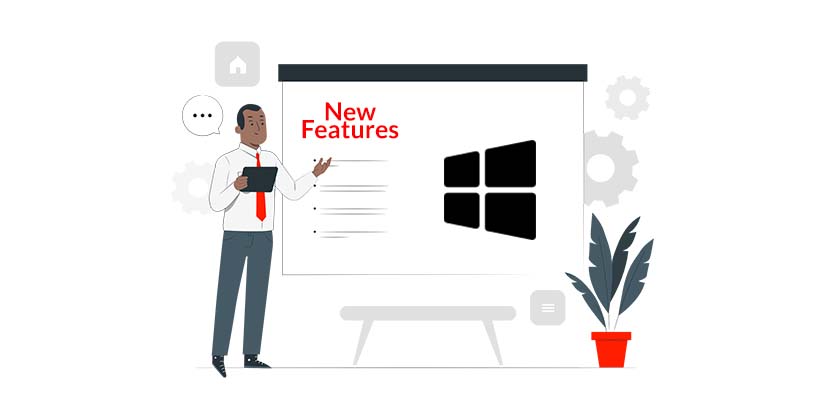 With Windows 11, Microsoft promises that updates will be 40 percent smaller, and the company touts the operating system as "the most secure version to date."
The taskbar has been called the dock since it has been adapted for touch as well as mouse peripherals.
New multitasking capabilities are now available, due to a feature called Snap Layouts, which allows you to arrange several windows across the screen, not just side by side, but also in columns, sections, and other configurations.
When you run the Windows 11 health check app, it will suggest things like turning down the brightness, changing the battery's power-saving mode, and other things. The program can be found in the Settings section of the operating system.
The Snap Groups feature is another useful Windows 11 feature. With Snap Groups, you can return to previously snapped windows from the dock, so you can quickly switch between your email app, Edge browser windows, or anything else without having to snap them back to the previous view again.
In addition, Windows 11 has enhanced multi-monitor support, which means that when you reconnect an external monitor, Windows 11 retains the locations of the windows that were previously shown on that monitor.
There's also an anticipated installation time for Windows Update, so you can check whether you need to wait until later in the day to update your computer before proceeding.
Teams is also incorporated within the dock, allowing you to participate in meetings and family calls without having to leave your dock. This seems to be the first indication that Skype would be removed from Windows, particularly given the fact that Skype noises were heard in the demo when a call was inbound.
A revamp of the Microsoft Store is underway, and it will include better-curated content as well as improved choices for managing your purchased programs, such as the ability to mirror them on your television. Disney+, Adobe Creative Cloud, Pinterest, and other popular apps are now available in this new shop for Windows 11, and they are ready to use.
WPA, EWP, and Win32 applications are now all available for download from the Microsoft Store and are ready to use. If a developer has a commerce engine, he or she will be able to retain 100 percent of the money generated by his or her products on the Microsoft Store.
Android applications are also available for Windows 11 and can be found in the Microsoft Store or the Amazon App Store, allowing you to download TikTok and other popular apps that are ready to use on your PC or tablet.
According to our speculation, the reason why Amazon is permitting their version of the shop rather than Google's may have something to do with the APK filename being renamed in August.
Other apps, such as Apple's iMessage, may become available in Windows 11 as a result of the new store, which could follow in the footsteps of iTunes and Safari.
Windows 11 New Design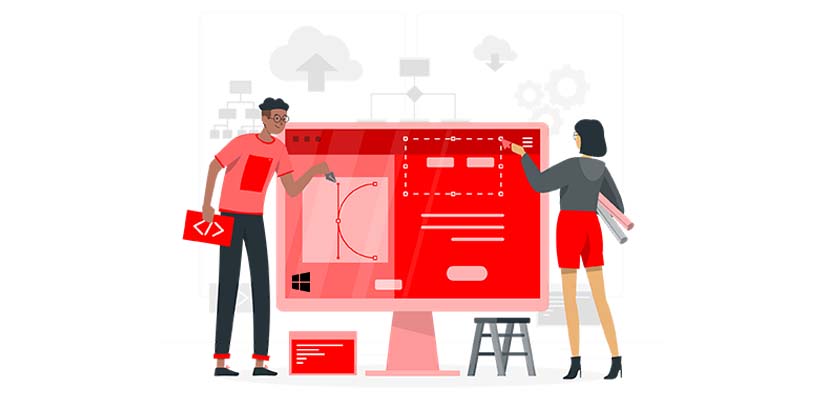 Another significant change is that the Start menu has been relocated to the middle of the screen – and it is now "cloud-driven," which means that it changes dynamically based on the time of day and the material you are working with.
Light Mode and Dark Mode are now official, and they come with softened edges and a unified style across the operating system, as well as a variety of colorful wallpapers to choose from.
There are also several windows that appear similar to the Aero-style windows from Windows Vista, which display bite-sized information.
When you open a new window, you'll see a list of Windows Widgets, which you can access from the dock. Microsoft is boasting AI-powered dynamic capabilities that allow widgets, like the Start menu, to alter based on which applications you're using and what time of day it is. Widgets may be shown on the desktop by sliding from the left side of the screen on the touchscreen.
There are many options to select from, including the weather, Bing maps, news, and other information.
This means that third-party developers will be able to create widgets for the platform, and you may see as many options for widgets as there are on Apple's iOS and iPadOS operating systems. Which is great news for developers to start coming up with their own Windows 11 new design.
Gaming on Windows 11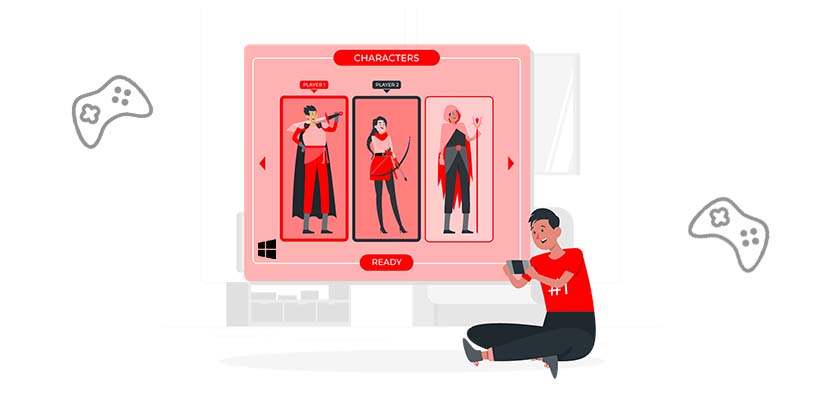 With the replacement of the clunky and frustrating-to-use Windows 10 Xbox app with a new Game Pass app that allows you to purchase, manage, and remove games, making it easier for you to access and download games ranging from Doom Eternal to – soon – Halo Infinite, gaming will become a much bigger focus in Windows 11.
Additionally, High Dynamic Range (HDR) will be enabled on compatible computers, providing better lighting and contrast for gaming and video consumption. Direct Storage is also available, with the primary game assets being able to be downloaded and installed at the same time, allowing you to enjoy your games even more quickly than previously possible.
Microsoft Surface Improvements
For years, Windows' tablet mode has been one of the operating system's weaker points, and the new tablet features that Microsoft demonstrated for Windows 11 could be critical to the operating system's future success, particularly with the upcoming Surface products from Microsoft. The fact that the operating system will have a new, numbered version for its upcoming Surface tablets could be a significant selling point for new users.
Larger touch targets and simpler methods to move windows around were highlighted during the event, as were improved rotation optimizations, such as how windows are reorganized so that you don't lose track of the apps you were using.
Gestures that were previously only available on the Surface models' trackpads will now be available on the touchscreen, giving a sense of familiarity to the experience. When you use a pen to draw or sketch, you will get greater feedback thanks to haptics, which will be available in Windows 11.