What Is Forex VPS? Why Use a VPS For Forex Trading?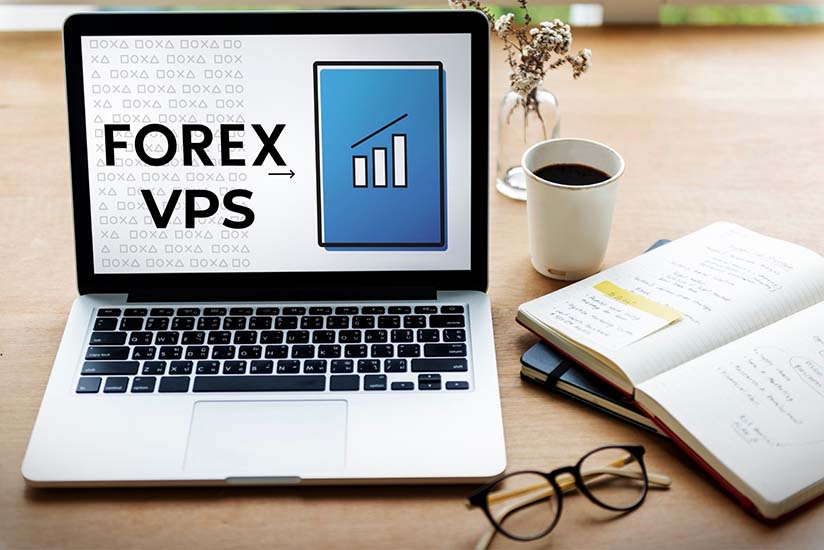 The term "virtual private server" (VPS) refers to an instance of web hosting, that utilizes data center facilities that allow businesses to find physical hardware that can provide an immediate ISP connection. It also includes Forex VPS data centers for Forex or professional computer-server services which allow companies that trade hosting their software all hours of the day.
VPS hosting has been designed to combine the most out of both and the most advantageous elements of shared hosting as well as dedicated hosting, putting the site on a server that hosts other websites on it, with the only difference is that there are fewer sites on a server. The technology known as virtualization is utilized to separate the VPS center.
Each site shares the operating costs of the server, whether annual or monthly and the cost is significantly lower than those of a dedicated hosting website.
Virtual private servers differ from shared hosting because your site will not share resources with neighboring sites. Each site is separated from the server that has its own Operating System storage, RAM, and a monthly limit on data transfer This results in smoother and more stable performance. Now that we have a clear vision of what VPS is, let's see what is Forex VPS and what is considered the best Forex VPS.
How Does Forex VPS Work?
Large amounts of money are paid by institutional traders for their trading engines to be placed close with the engines from which their trading news. A majority of retail traders are unable to afford the expenses that traders from institutions have to pay, leading to a surge in demand for forex VPS hosting, which gives access to similar options for trading 24/7 with significantly less cost than co-located facilities. Retail traders also benefit from hosting sites that provide the stability, accuracy, and speed needed for trading software that is currently in use.
The typical configuration for a trader who has a local computer that is connected via the Internet to the trading platform which usually is MT4. Which is used to operate and trade. Expert advisors (EA) connected to the computer of the trader require an internet connection to trade. With VPS for Forex trading, the trader doesn't have to be connected to the platform on his local computer. The forex VPS can be set up to transmit trade orders and data to the broker's MT4 server.
MetaTrader4 is also known in the industry as MT4 is an electronic platform for trading. Often used by traders in the retail forex market. It is licensed by FX brokers who offer the software to their customers. The software is used to view live streaming prices and chart data as well as to conduct trades and manage accounts.
Alternate options to MT4 include Protrader and cTrader.
CTrader's online trading platform is similar to the desktop version and offers a range of features, and the trading experience is regarded as superior to MT4. CTrader is most commonly used by smaller FX/CFD brokerages.
Protrader can be described as an MT4 alternative for multi-asset brokers as well as banks. It offers the broker a large number of customization options to meet the needs of the broker and also meet the requirements of customers.
MetaTrader4 is perhaps the most popular platform, but due to the frequent updates and a lack of flexibility other platforms are starting to gain popularity, especially because traders are becoming more specific about the requirements of their platform.
Why Do I Need A Forex VPS?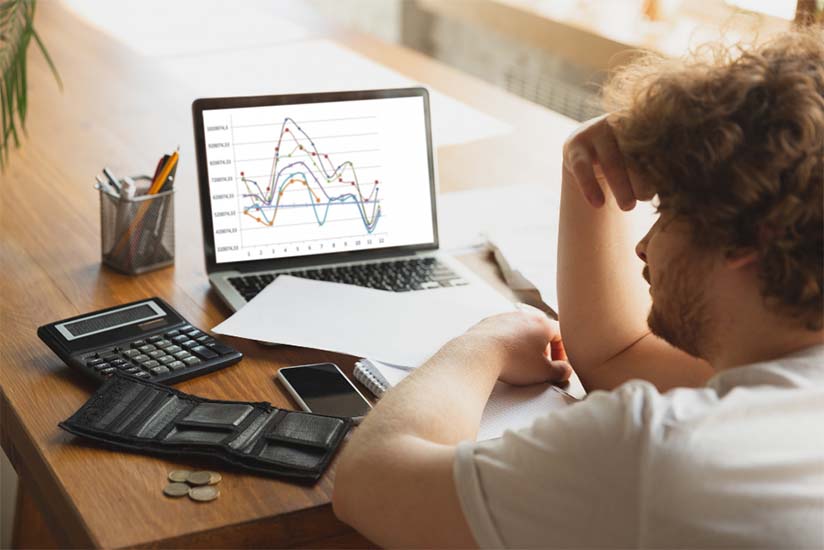 A Forex VPS can help in the execution of automated trades when you're a Forex trader. This is particularly useful if you employ software that automates and executes your trades. The best trading VPS lowers the risk of slip ups as it allows forex traders to make their trades at the cost they prefer.
Why Use a VPS For Forex Trading? What is the best VPS for Forex?
Here are some reasons to always invest in the best VPS for Forex and what a Forex VPS should offer:
Automation

Flexibility and Accessibility

Availability

Security
Automation
If you're using a VPS trade server you'll need it to be accessible all day long and seven days a week. The good thing is that you can put it in autopilot mode, meaning it will continue to work even when you go to sleep or aren't available. You don't need to monitor it continuously.
Flexibility and Accessibility
The fact that customers know what is Forex VPS and have access to Forex VPS services remotely from any place in the world makes it a great alternative to actual Forex trading which is really expensive and a lot of small brokers cannot afford it.
There is no need to stay at your computer waiting for your Forex trade to go through due to the versatility and remote access.
Instead, you can follow up on your day-to-day life and let the VPS handle everything.
Additionally, you can use any device that connects to the trading server of your VPS, for example, your laptop, smartphone, or tablet. This means you can manage all of your transactions even when traveling when you've got an internet connection and device. But the broker you choose to use for Forex will not provide an online platform or mobile trading capability.
Availability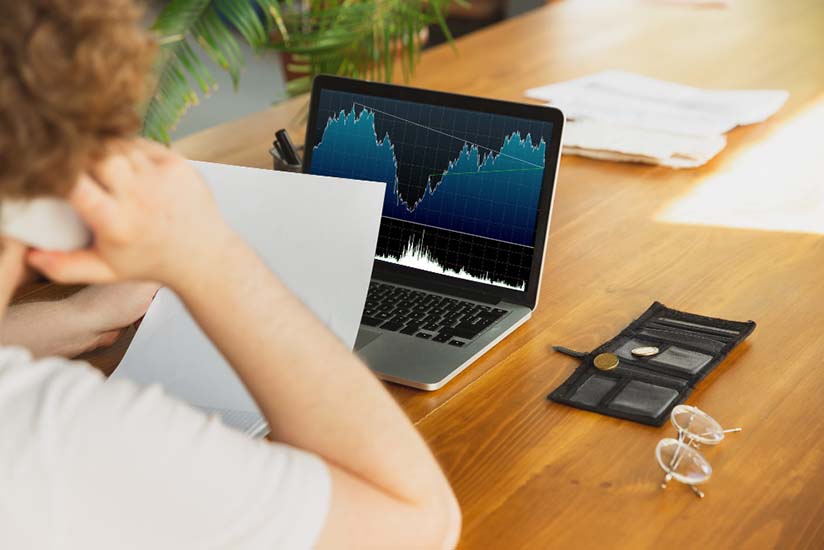 If you're tired of enduring downtimes, using the best VPS to trade will bring an end to your problems. There's no need to worry about downtimes on the internet or power outages when you purchase Forex VPS hosting. You'll enjoy an extremely high uptime and no downtime.
Security
The majority of low latency VPS providers utilize anti-malware and antivirus programs to protect their servers from malware-related infections.
Certain companies even check your server regularly and offer continuous monitoring of performance. It is also possible to make use of a backup service to ensure your data is protected when something goes wrong. This eliminates the worrying loss of your files in a catastrophe.
Conclusion
Automated Forex trading is a forex trading technique that relies on computer software that assists in deciding whether to buy or sell the currency pair at any given moment. Expert advisors look over scientific Forex charts and stats as well as keep track of market and news data and use them to determine which orders to automatically place.
Forex VPS allows traders to install their EA software on dedicated servers that run all the time and is distinct from the trading computer. The most common issues solved by traders with VPS hosting are delays, Internet or power failures, or hardware failures as well as issues with the device.
Because the execution of orders is much more straightforward for a VPS, it can manage transactions better than your PC. The only way to ensure that your computer will always be connected to the internet at a high speed is a VPS. It simplifies the process of execution and creates a more smooth and safer trading environment.