Unlimited web hosting storage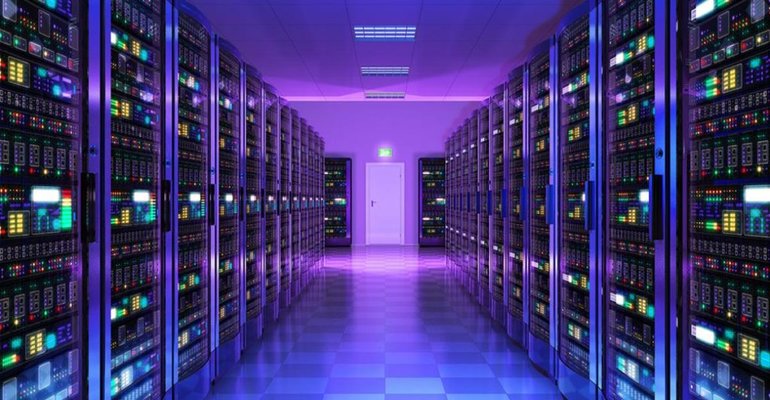 What is unlimited hosting?
It essentially means your hosting service will have unlimited disk space and unlimited bandwidth.
Usually you'll have other options such as unlimited parked domains, database numbers, etc depending on the plan.
Why should you use unlimited hosting?
There are many advantages in using this type of hosting service:
It's best for users who don't want to worry about disk space or bandwidth. If you have a website which you think is going to need a lot of space, or you find yourself sending emails which have large attachment, then unlimited hosting is a good option for you. It provides an ease of mind and you don't have to worry about deleting files once in a while to make room on your disk, and;

Unlimited web hosting provides you with unlimited bandwidth, so you'll never exceed your bandwidth limit which under normal plans would take your website offline.

It also provides you with unlimited databases. Some users find themselves in need of many databases for their websites but since the number of databases are limited under normal hosting plans, they can't do that. Unlimited hosting does away with that limitation.
Advantages of Unlimited hosting
Low Cost
Unlimited hosting plans usually have a lower cost compared to other starting plans. That's why it's a good choice for people who are just starting their website. It might seem like overkill, because it's technically unlimited, but the price is always a point of attraction for people who are just starting.
Another plus side is that as a beginner, you won't have to worry about disk/bandwidth usage.
Unlimited Disk and Bandwidth
This is a key feature for all unlimited hosting plans.
It's very helpful to have a website that has unlimited bandwidth, especially in the case of websites that are just starting and trying to figure out how successful they might be.
If your website ends up doing well, you might experience a sudden influx of visitors to your website. Normally, under typical hosting plans you'll have a very low ceiling of bandwidth limit, which means your site might go offline very quickly just as you're gaining visitors. To add to the problem, there is a chance you do not notice that your website is offline for hours or days and that will obviously damage your website rating.
As for the storage space it's always good to have unlimited space, but you'll have to take into account that uploading too much on your host might end up damaging the performance of it all together.
Think of it as a "all you can eat" buffet. Sure, you could theoretically eat everything that's been served on the table, but the question is…should you?
But…what are the caveats?
Unlimited hosting plans are usually not a great choice for websites that need high level of resources such as RAM and CPU.
If you're planning on setting up an online shopping website, an unlimited hosting will not be enough for your operations. Because you will most likely have a high number of simultaneous connections which needs high levels of RAM and CPU.
So it's best to analyze the needs of your website first. Figure what it is you want to do with your website, make a projection on the growth rate of your site and then make a decision on your hosting service.
However, you don't need to worry about it too much as you can always upgrade your service if there is a need for it.
Where to purchase an unlimited web hosting?
You can take a look at our plans and see if they fit your needs. If you have more questions about the plans, you can always contact us at [email protected]
author:Ali-foroughi
Source: web hosting