5 Best Tips for WordPress Speed Optimization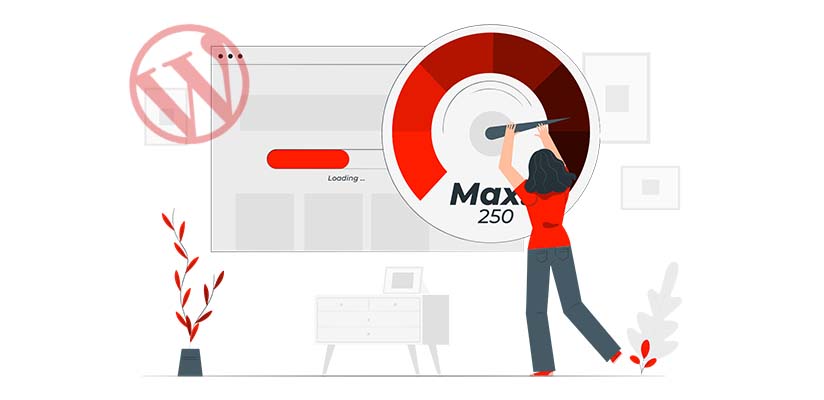 Are you running a WordPress website, and the website, in general, is prolonged? Are you getting bad ratings from GTMetrix and other popular ranking methods that are being used right now? How to speed up a WordPress site? Are there even ways to speed up a WordPress website?
WordPress speed optimization has been around for many years now. With every WordPress major update, WordPress developers try to stay up-to-date by optimizing their websites for both speed and security. But how can you speed up a WordPress site?
In this article, we would like to talk about 5 best tips for WordPress speed optimization such as using a reliable WordPress hosting.
Without further ado, let's begin.
Why Is WordPress Optimization Important?
With 5G being deployed in most countries and most smartphones implementing it in their recent releases, people will be looking for high-speed websites. Even before 5G, there have been numerous researches about how many seconds a typical user would wait for a website to load fully. In addition, search engines such as Google have consistently ranked websites based on speed, amongst other significant factors. Thus, you need to have an optimized website to keep your current traffic or generate more traffic to your website.
Luckily, WordPress is an open-source CMS that allows developers worldwide to start developing features on WordPress and remove features from WordPress core files. One of the benefits of this is that people can develop their plugins for WordPress, and with the use of plugins, you can simplify the WordPress speed optimization process.
However, WordPress optimization won't end by just installing a few plugins. There are many ways that you can check your WordPress speed, and then you can either install optimization plugins, buy WordPress hosting or even redesign your whole website.
So, before doing anything, check how well your WordPress website is doing using online and free tools.
Use Online Tools to Check WordPress Speed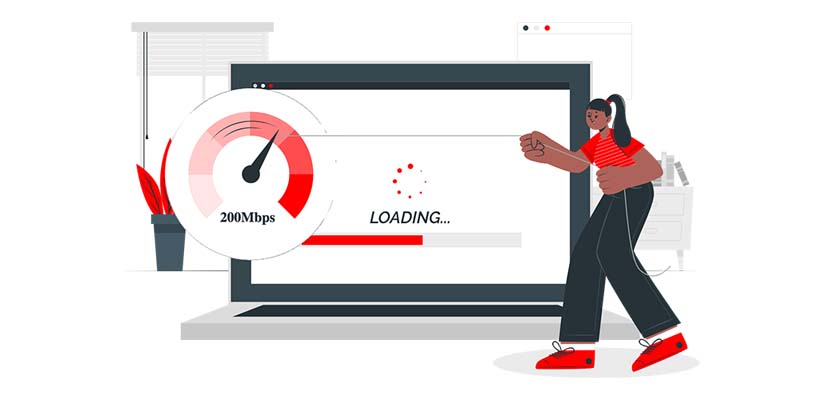 As mentioned above, there are a few tools that you can use to test the speed of your WordPress website. You can either use GTMetrix or Google Insights. Both of them are totally free to use and give you an amazing understanding of your website. They even tell you in what sections of your WordPress website needs optimization.
If you know your website is already slow and don't know why there are a few reasons as to why. The first and most important factor in a website's speed, not just WordPress, is the hosting provider. Web hosting plays a crucial role in the performance of a website and, more specifically, WordPress. So, if you are using a hosting that is not suitable for WordPress, the first step would be to buy WordPress hosting.
WordPress configuration is another critical factor as to why your WordPress website may have poor performance. If your WordPress website is caching pages, it may overload the server whenever a user requests a page on your website, and as a result, it may slow down your website or completely shut down the server that your WordPress is hosted on.
As mentioned above, installing plugins on your WordPress website can either add or remove functions from your website. Often, these plugins aren't compatible with the version that your WordPress is running or with the hosting provider that you are using. Therefore, your website may end up performing poorly.
Last but not least, scripts play another crucial role in a performance of a WordPress website. These scripts can be installed on your WordPress website through plugins, widgets, or anything installed and working on your WordPress website. Now that you are somewhat familiar with what may cause your WordPress performance to drop, let's discuss how you can speed up a WordPress website.
8 Top Tips for WordPress Speed Optimization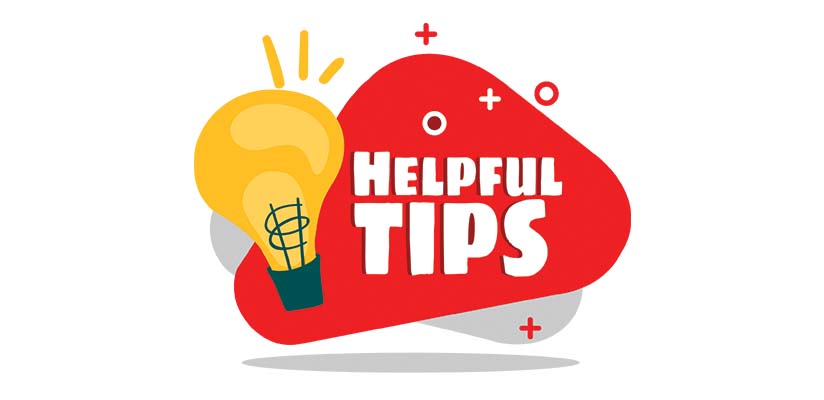 So, what are the necessary steps you need to take to speed up your WordPress website?
1. Change Hosting Provider
If you are not using WordPress hosting, we strongly recommend buying WordPress hosting before doing anything and migrate your whole WordPress website to it. WordPress hosting is essential to have an optimized website. There are plenty of hosting providers that offer WordPress hosting plans to take advantage of and start using.
2. Cache Plugin
Installing a cache plugin is perhaps the most accessible method on this list. It requires no coding at all, and there are plenty of free cache plugins that you can install and use without any programming knowledge. Having the right cache plugin installed on your WordPress website can increase the overall performance of your website and make it run 5x faster than what it originally was.
3. Optimize Images
We all want high-quality images on our websites, but the cost for that can be crucial for your WordPress website, especially when over 80% of people prefer visuals rather than reading a wall of texts. Thus, images are vital. The majority of images you see on WordPress websites are in JPEG format, and they can be easily compressed without losing any quality.
There are hundreds of popular and free software and online tools you can use to compress your images before uploading them to your website. There are even WordPress plugins that would compress your images upon uploading.
4. Regularly Update WordPress
As mentioned above, WordPress is an open-source CMS, and it's being updated regularly. Often WordPress updates help to optimize a WordPress website whether the update is about security or general updates. Therefore, you must keep your WordPress website updated at all times. Not only will it help by eliminating any security weaknesses, but it will also help with WordPress optimization.
5. Use CDN
Content Delivery Network, or CDN for short, are considered lifesavers for websites with a lot of content to share. Using CDNs can speed up loading time for your users despite their location. CDNs are servers located worldwide, and each of them will store static files from your website to speed up WordPress.
Static files are those that you barely may change—for example, CSS, images, and even JavaScript.
Read More: Google Core Web Vitals – New Ranking Signal!
Conclusion
In this article, we talked about WordPress optimization and how you can speed up your WordPress website. There are few different methods that you can use to speed up a WordPress website. You can buy WordPress hosting, install cache plugins, update WordPress, use CDNs, optimize images, etc. Suppose you are unsure about the performance score of your WordPress website. In that case, you can use online and free tools that are designed specifically for this purpose to help speed up a WordPress website and rank what the overall speed of your WordPress website is. You can work your way from there and start optimizing your WordPress accordingly.