MANAGED VPS
Experience the Best Managed VPS‌ Service
Managed VPS servers have some considerable advantages over a normal VPS . Some of these include better security, regular updates and performance monitoring, the lack of need to hire a server administrator, and overall better quality of service.
Managed VPS Price and Plans
Select the managed VPS plan that best suits your needs. Here are some popular plans available and all that comes with a managed server.
M-VPS-Personal
$48.5
$
35
Starts at / Monthly
$69
$
58
Starts at / Monthly
M-VPS-Professional
$85
$
72
Starts at / Monthly
M-VPS-Premium
$95.5
$
84
Starts at / Monthly
All VPS Server Plans Include these Benefits
All managed server plans include a money-back guarantee, 24/7 support, website migration free of charge, full management, SSD, and powerful firewalls to protect your managed server infrastructure. We also offer LiteSpeed web servers for all our managed VPS options.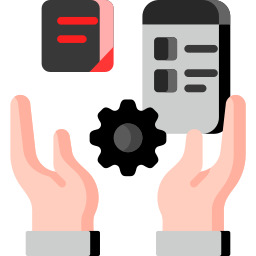 Managed VPS
A managed virtual server offers great performance with ease of mind.
VPS Control Panel
managed VPS with cPanel helps to make hosting easy.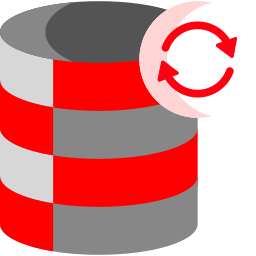 Backup option
Have access to daily backups for your managed VPS.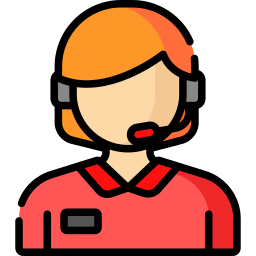 Unlimited 24/7 Expert Support
Fully managed VPS server has around the clock support.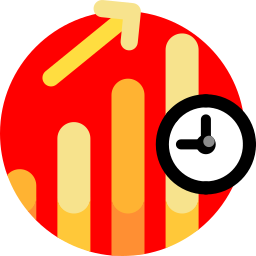 99.99% Uptime Guarantee
Buy managed VPS Server for close to 100% uptime.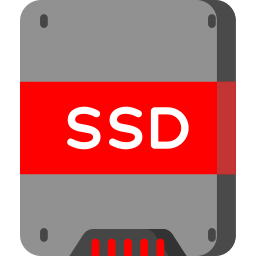 SSD NVMe Disk Drive
NVMe managed VPS are multiple times faster than regular VPS.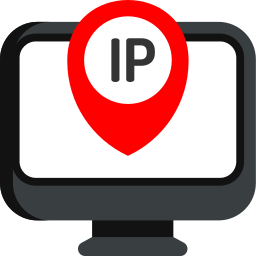 Dedicated IP
Dedicated IP ranges provided for all managed VPS servers.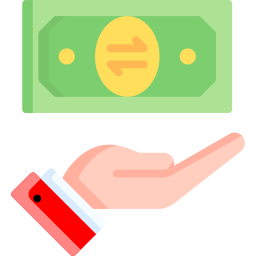 Money Back Guarantee
Buy managed VPS Server and if unhappy, get your money back.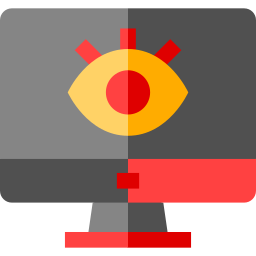 Monitoring system
Real-time monitoring for all managed VPS.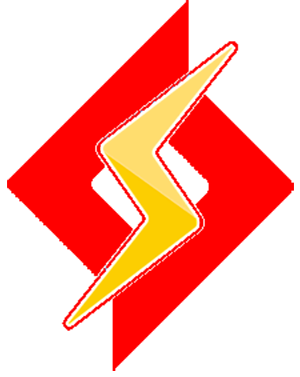 Litespeed Web Server
Litespeed web server provides speed and enhanced performance.
DDoS Protection
Protect your managed virtual server with our DDoS protection.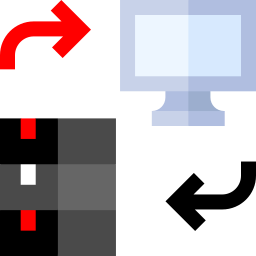 Free transfer
Transfer all of your data to your managed VPS free of charge.
Rackset's Managed VPS Features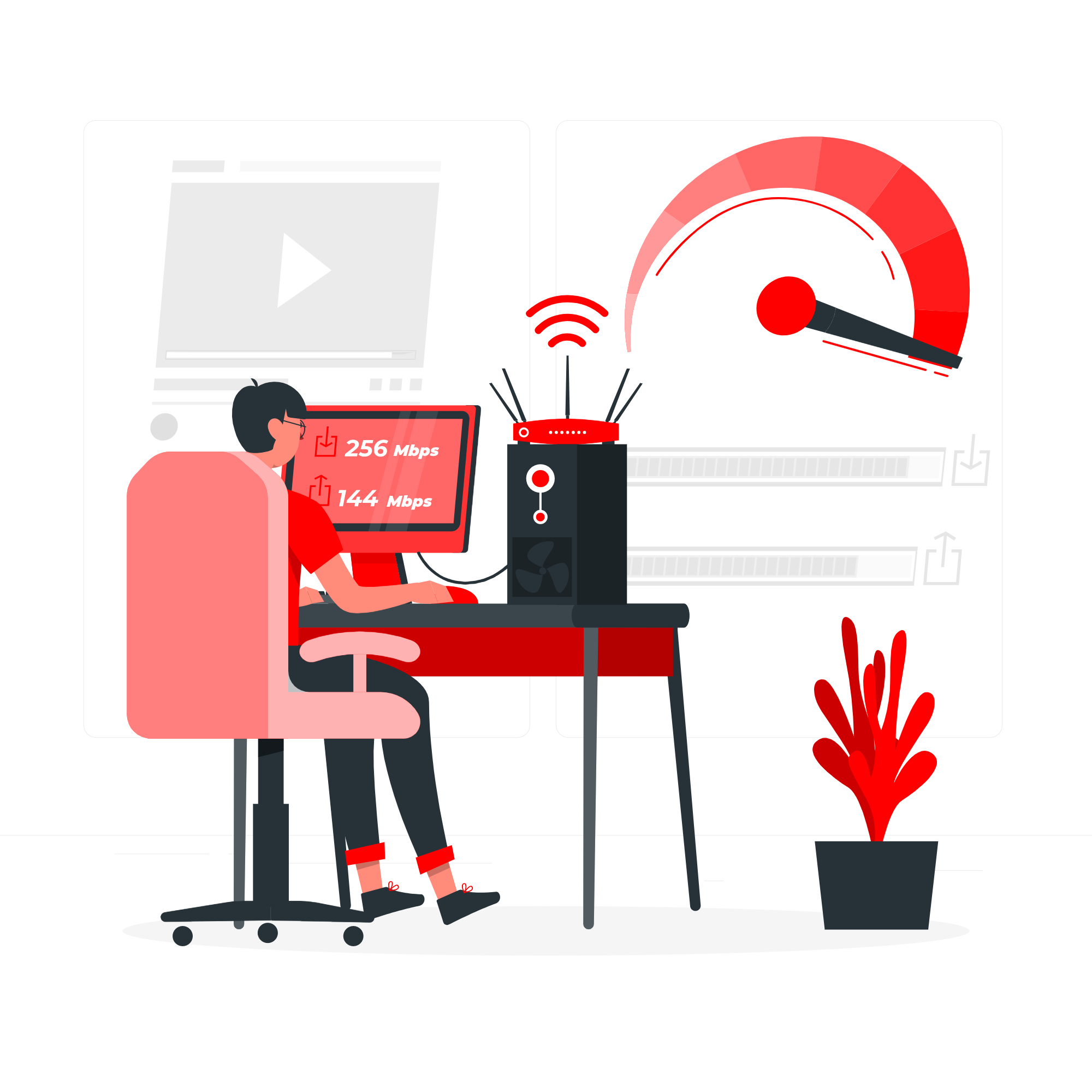 Unlimited Bandwidth
Our Managed virtual server have unlimited levels of bandwidth and traffic which makes it a great choice for high traffic websites with lots of downloadable content.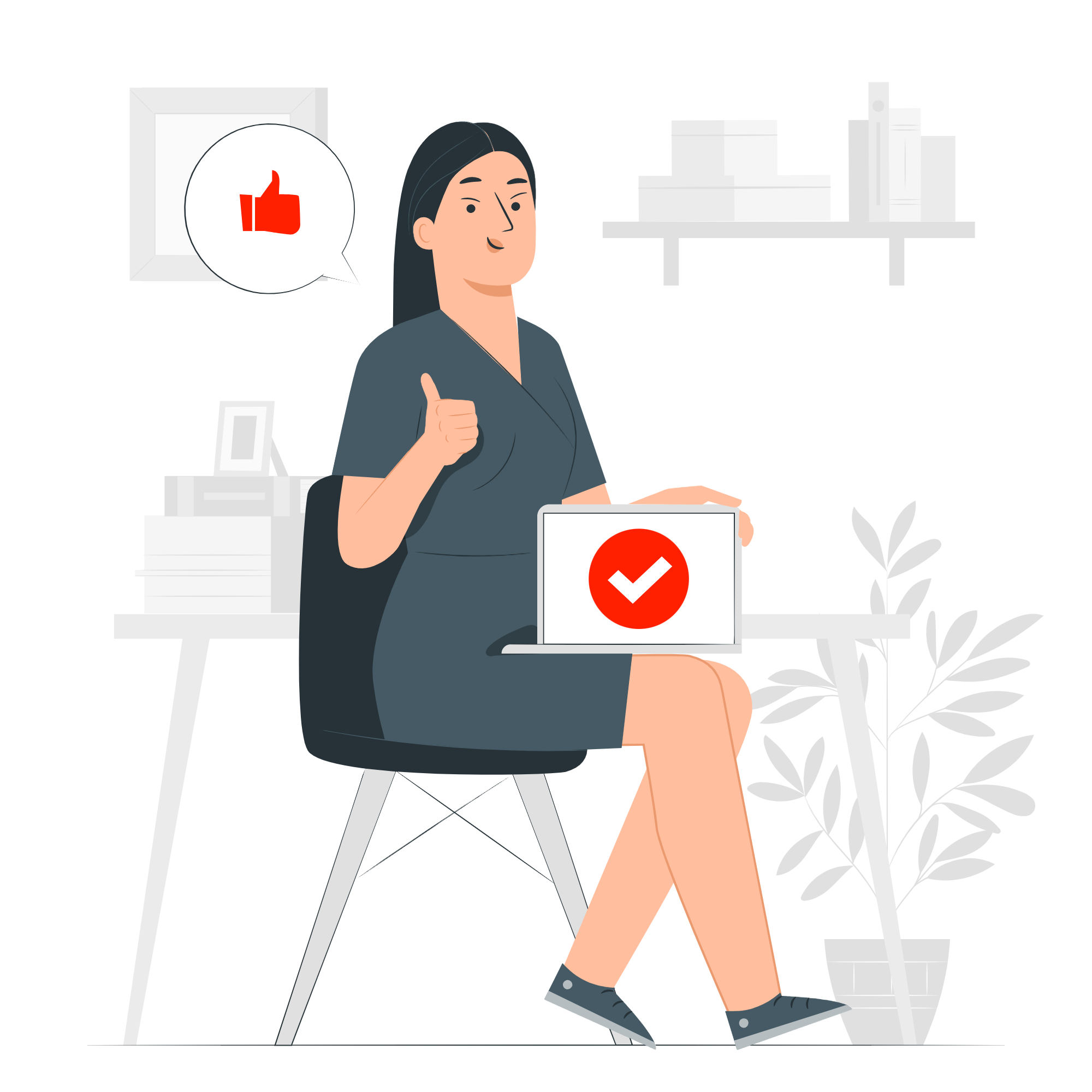 Managed Performance and Updates
Managed VPS server can be tuned to your exact needs and therefore it can have increased performance. Also, updates are applied on a regular basis.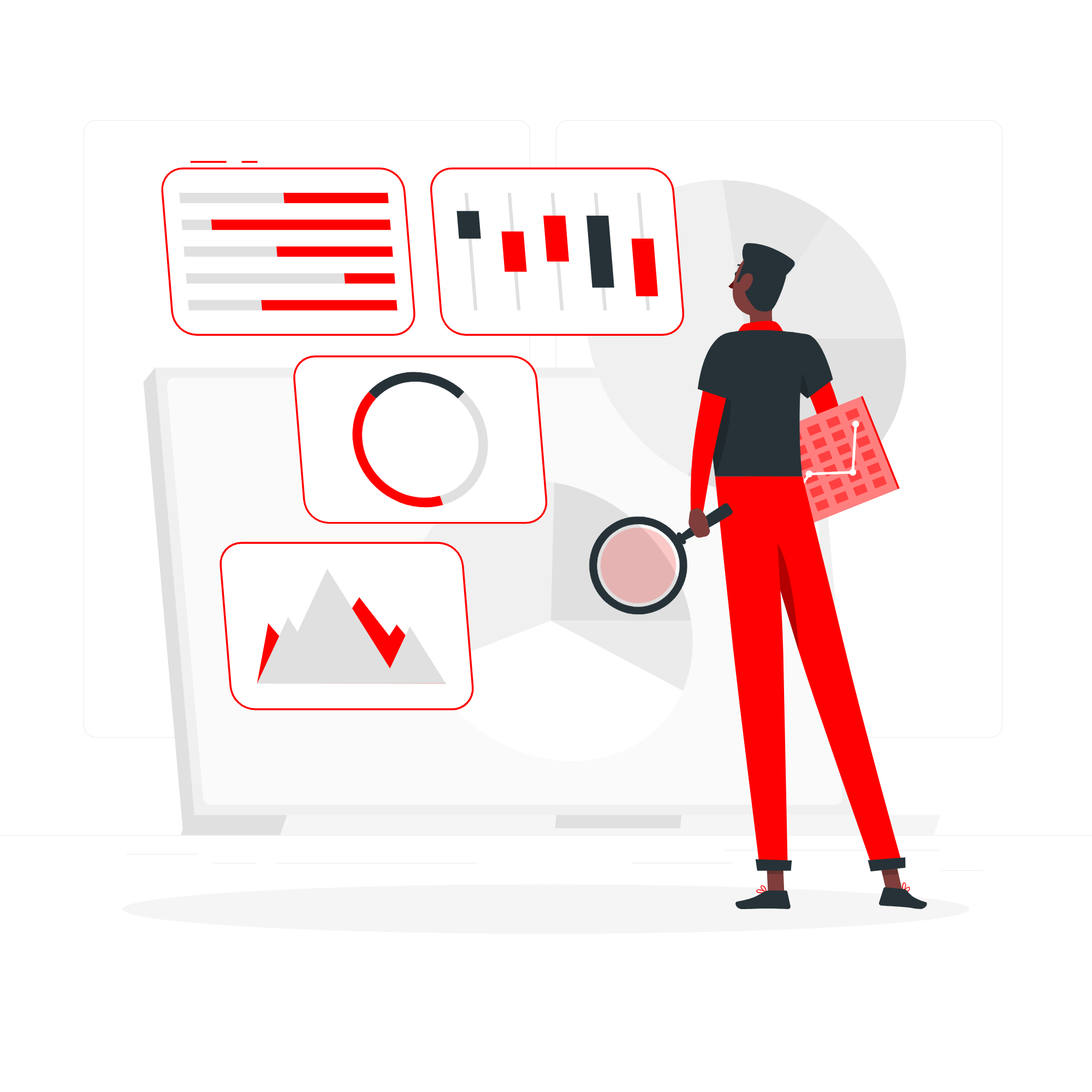 Scalable Ram and Storage
Easily and quickly increase the level of resources of your server at-will. You can add ram and storage capacity to your managed VPS‌ server at any time.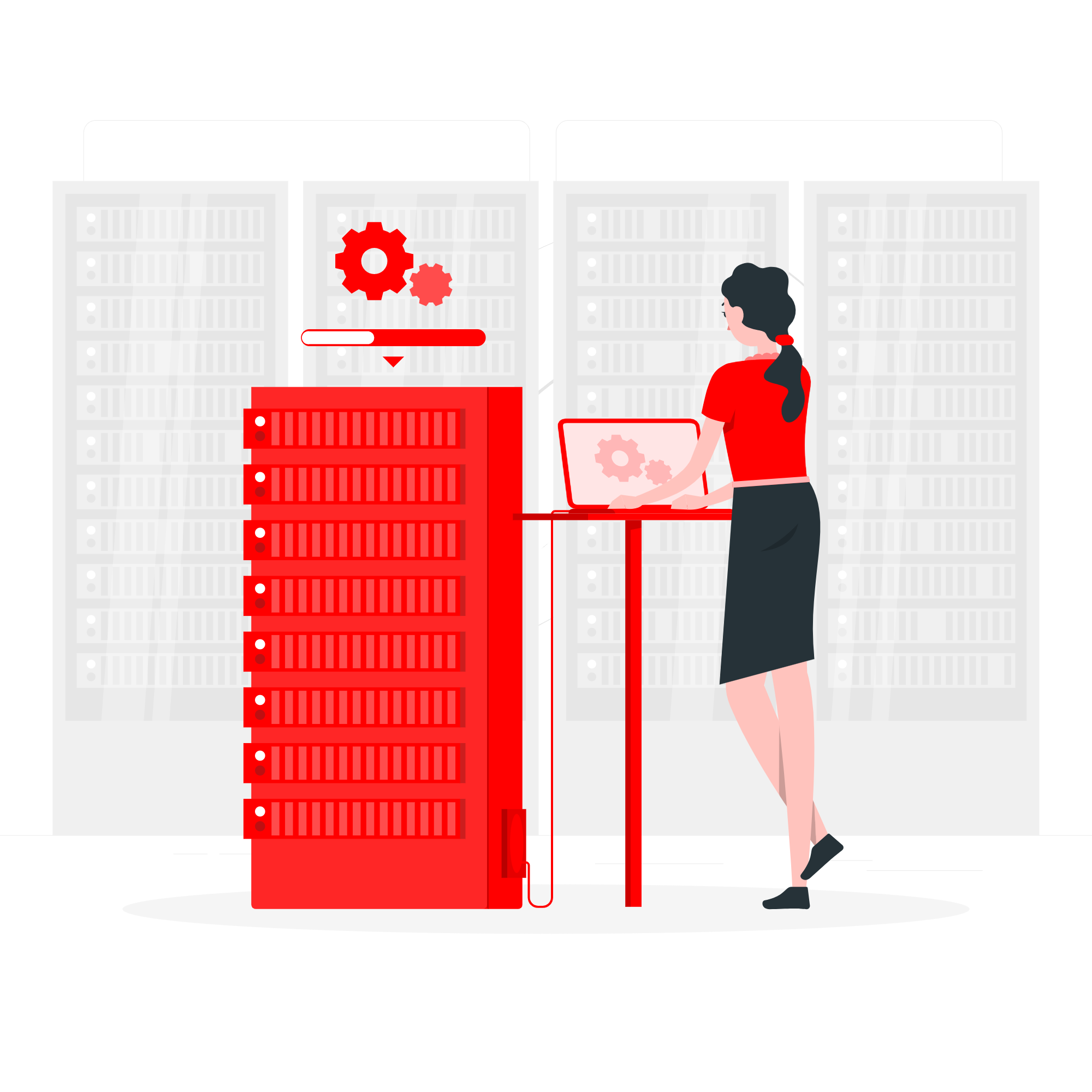 Dedicated Resources
The resources for your managed virtual server are entirely dedicated to your server. That's how you can be certain you're getting quality performance.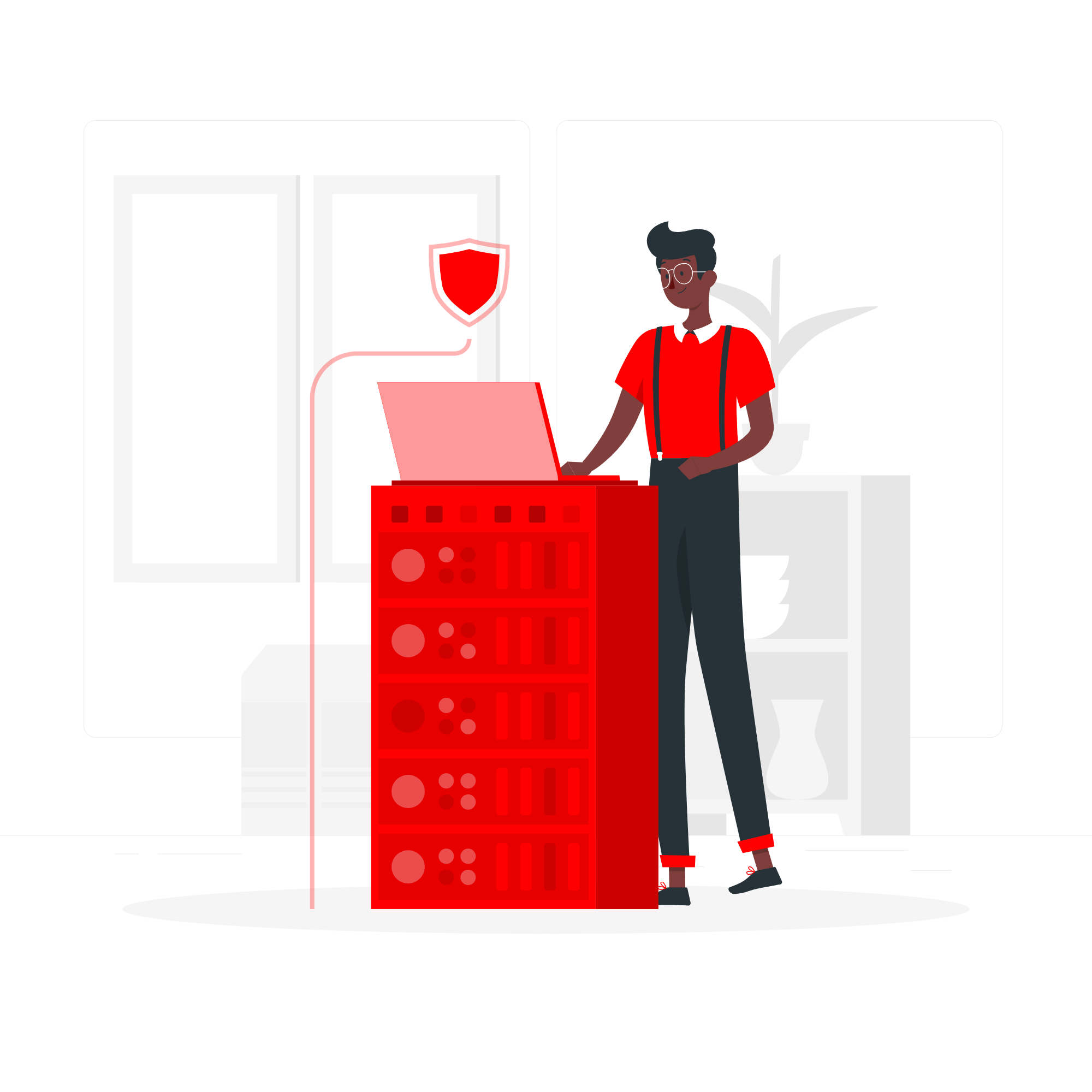 Firewall Management
Your server security and firewall configuration are done by our expert support team, leading to an ease of mind to you and the other users of the server.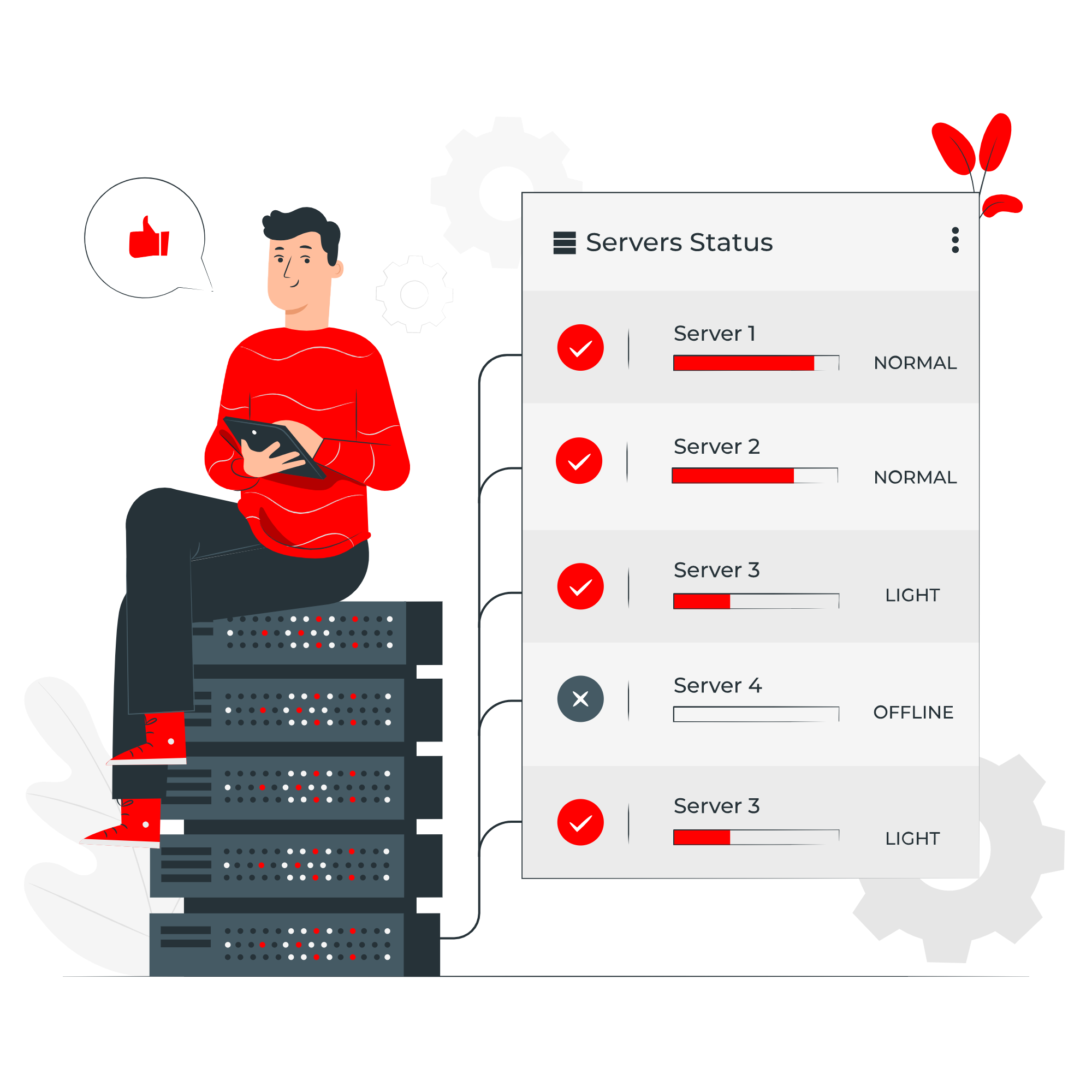 Server Monitoring
Consistent and around the clock monitoring of the performance of the managed server means problems will be quickly identified and resolved.
Why should you buy managed VPS from Rackset? Because we have high levels of experience in providing hosting and VPS servers and we have a passion to always be the best and put the needs and wants of the customers first.
Where Would a Virtual Private Server be Needed?
VPS for Ecommerce
Education and Training
Small Business Use
Web Application
VPS for Ecommerce
Our managed VPS‌ server for ecommerce is configured to offer great performance benefits for ecommerce websites. These types of websites usually required high levels of resources in order for it to support many online users. Our services utilize the best hardware in order to meet those demands.
Education and Training
Small Business Use
Web Application
Professional and experienced Managed VPS support team is just a phone call away.
Ways to contact us‌:
Get in touch for more Managed VPS services questions.
You Might Also Be Interested in!
If a Managed server is too much for you, no worries. We have all kinds of services such as Cloud Server and dedicated server that might suit your needs.
Be In Touch with Us
If the information here is not enough and you have any more questions, please don't hesitate to contact us. Our sales team are happy to answer any questions you may have.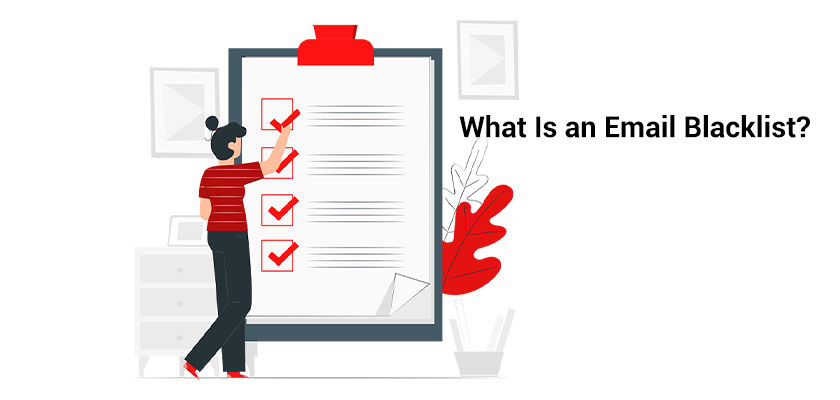 blog
Are your emails not reaching your customers? It could be because your domain or IP address has been blocked! Yes, email blacklisting is a thing.